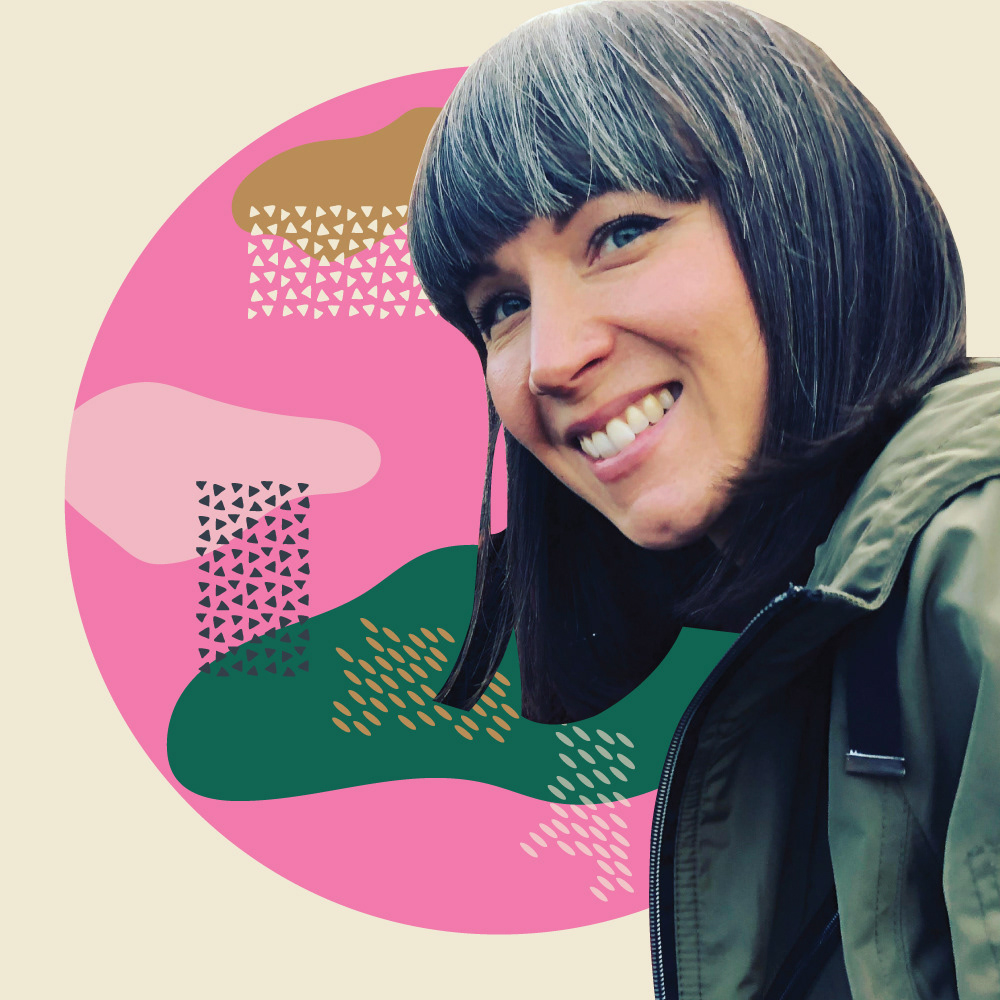 I'm Robyn, an illustrator from Montreal. My background in fine arts and fashion design has evolved into a passion for digital illustration that I want to share with you. 
I am inspired by the simplicity in everyday life. I find the straightforwardness of everyday objects beautiful.
If my artwork has made you smile or brought back a fond memory then I've succeeded.
Thanks for stopping by. If you are interested in having me draw something for you, please fill out the form below.
​​​​​​​
Let's make something together
Do you have a special project in mind? Let's talk about it!